Logo stickers and personalised labels are an easy, affordable way to add a touch of professionalism and personality to your products, packaging and more.
Custom labels & stickers to boost your branding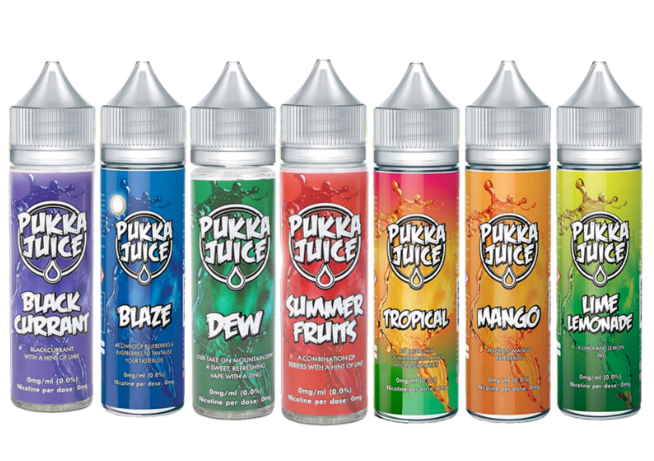 An eye-catching way to brand products and packaging, and provide product information to your customers.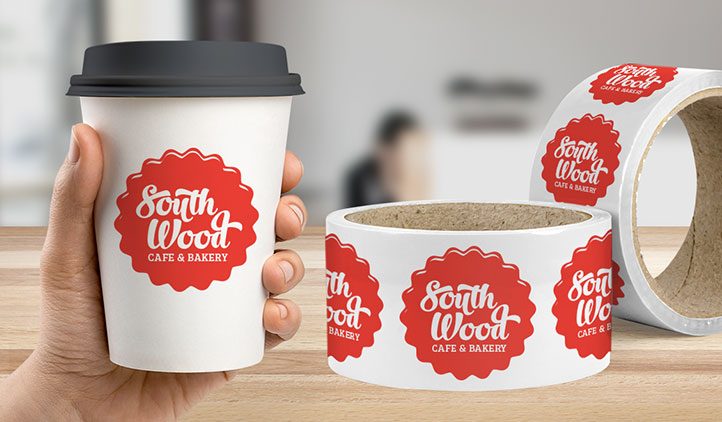 Help your business grow and look professional by adding stickers to your products. e.g. Milkshake/Coffee Cups, Flavours etc.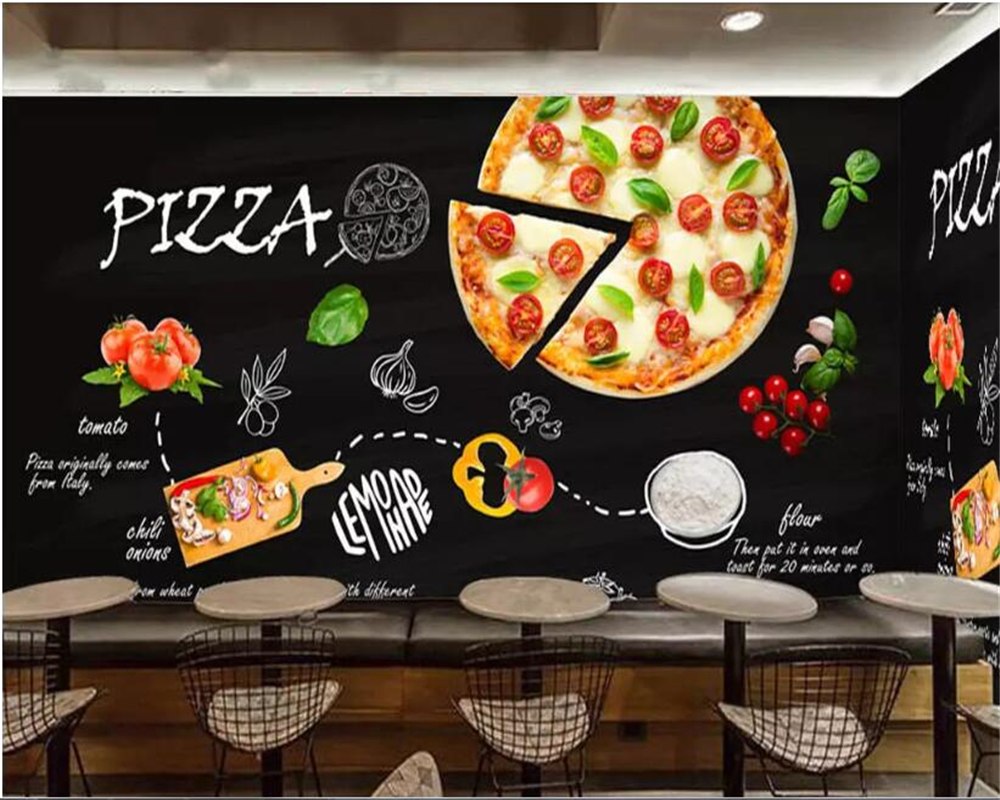 Whether for your custom feature wall at home or for your shop front/showroom. We offer a design/print & apply service. Let us know your job spec to get started.