Banners Signs and Posters
We offer the very best in modern sign writing across the UK. Based in Farnsworth, Bolton, we provide high quality shop fascias, banners and posters in a wide array of styles.
Banners are a great way to promote your Business, Event or publicise some Function you want to advertise to people.
We print our digital banners to a high resolution, resulting in a superb finish every time. Our in-house technology means the finish of our banners is totally flexible and allows us to offer very fast turnaround times.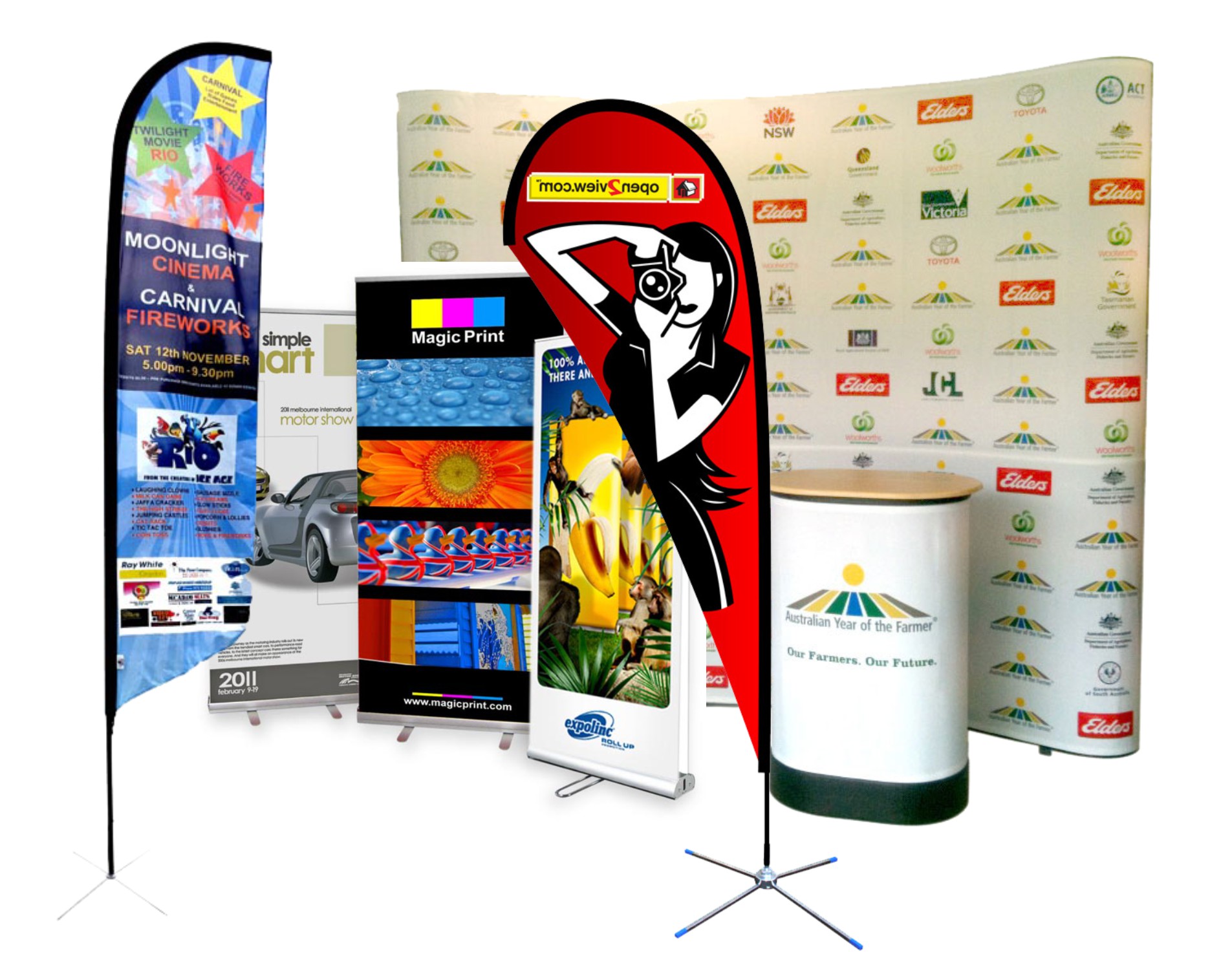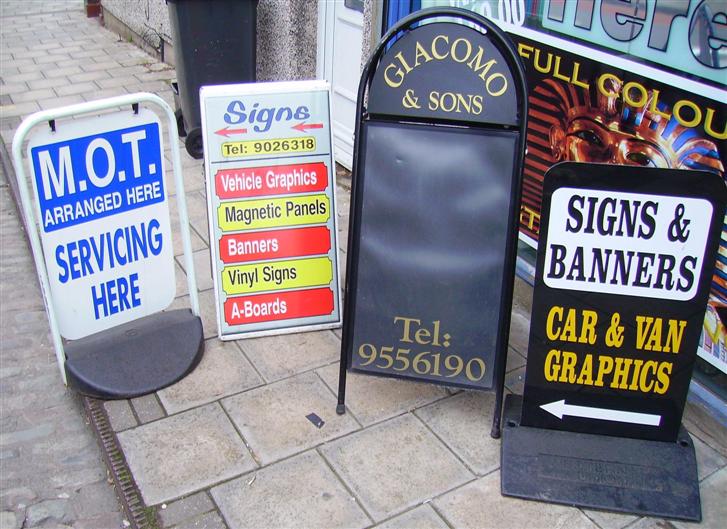 All our signage products are expertly designed and manufactured to the highest standard. Rest assured we only use the premium quality materials.
If you're organising an event and want to raise awareness, why not get some posters printed and display them in your local area? We offer an expert poster design and manufacture service and will tailor the design and finish to your exact needs.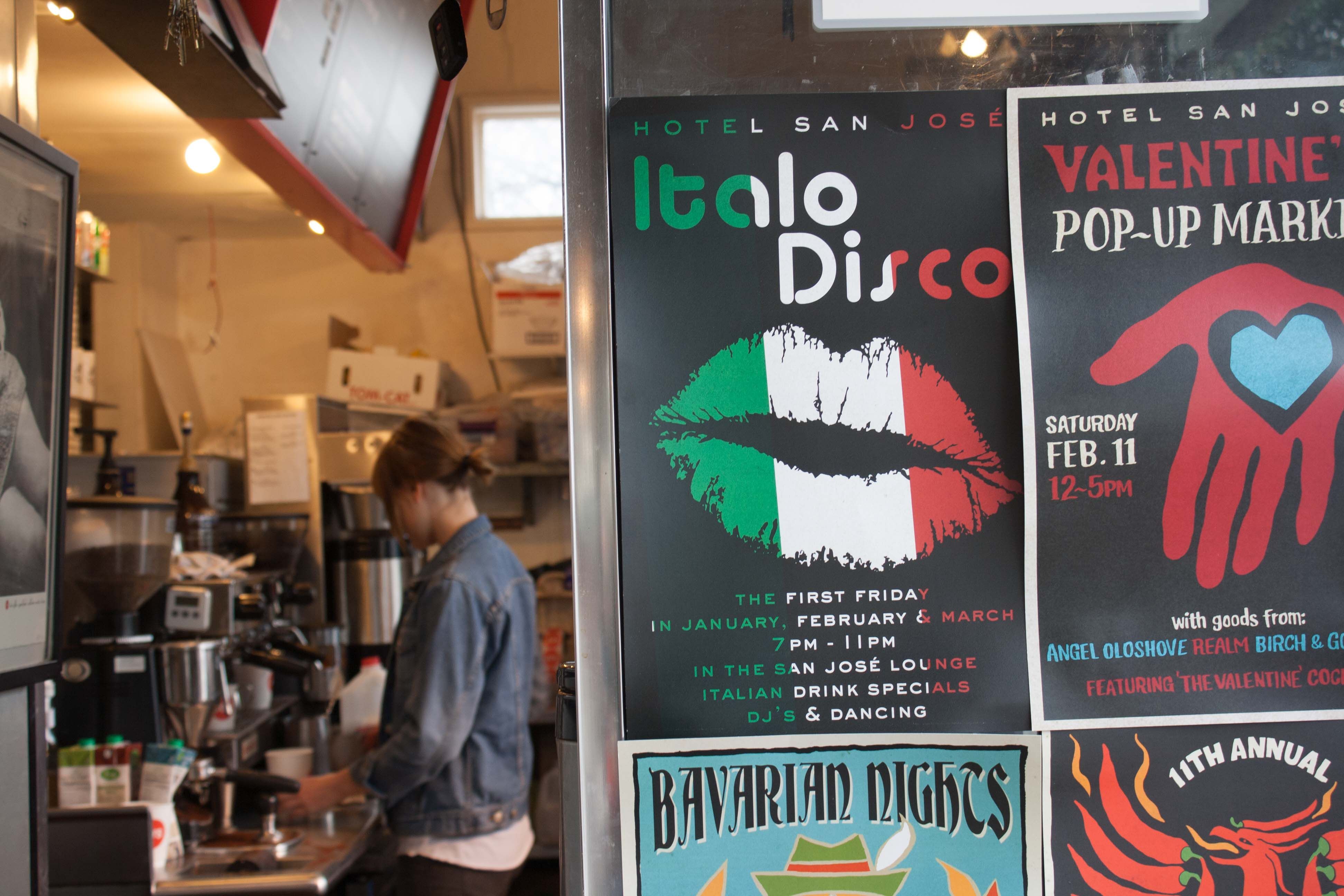 Vehicle Graphics have become very popular in modern business. They are very good cost effective way of promoting your business. They can quickly and easily be deployed on your vehicles, giving you vans and cars that company branding you require.